Customer Testimonials & Success Stories

At H&L we're excited about the future and where we want the business to grow, and we're confident that VAI will be right there with us as we grow.
- Gordon Webster, General Manager, eChannels & Technology, HL Hardware & Lumber
With the VAI Cloud, we have the agility and the speed to grow, and it's more economical. It helps me focus on what I do best, which is manage my business and not worry about infrastructure.
- Vishnu Banka, VP Finance and IT, Dickson Industries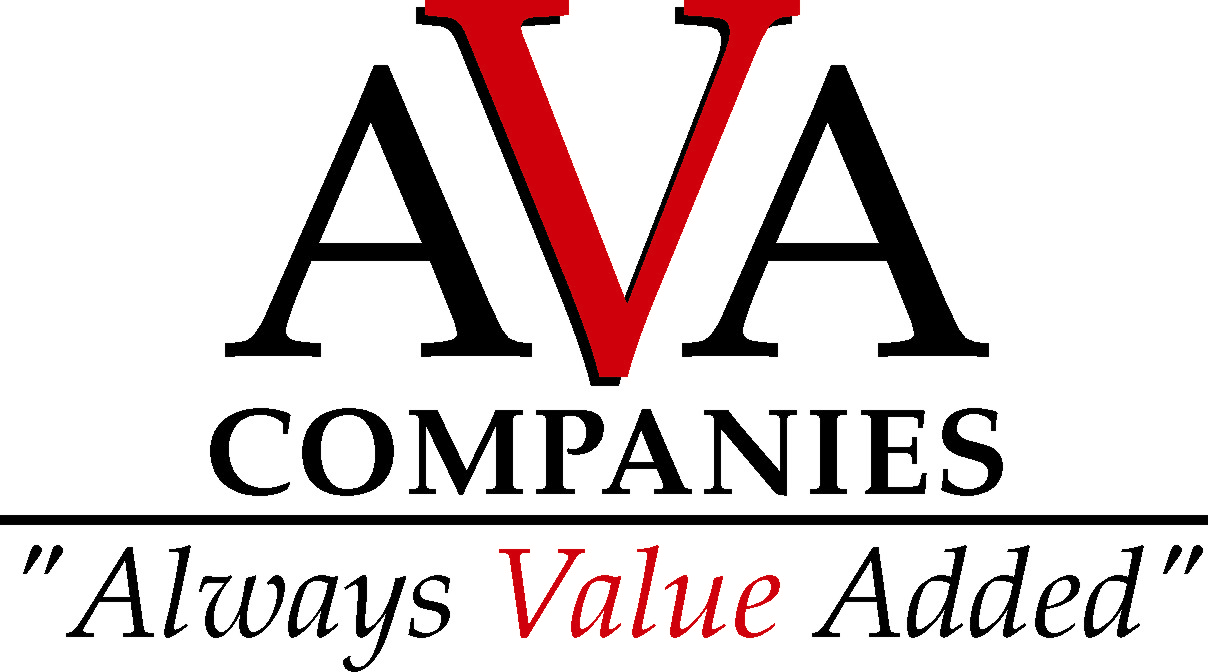 Working with VAI has been a pleasure because VAI is an independently owned company, just as we are an independently owned company --- their people care about us. That's the most important thing for any company is support
- Domenic Capul, Vice President, AVA Companies